Future possibilties
Hello everybody,
This is an article which we can use for the question:'What are the future possibilities of mobile phones?http://news.digitaltrends.com/featured_article34_page3.html
[Another one added by Mark]
http://en.wikipedia.org/wiki/Mobile_phone
(also be sure to get arguments that support the websites we're using, wouldn't like our presentation built on a website which had false information ;))
The deadline is May 3 so we have to do a lot. Maybe it is a good idea to have a meeting and discuss the project.
Bye
Ruben
Reactions vs logs
Hi guys, it seem that we have been crowding our beloved blog with too many logs. Plz, if one want to react,react in the thread itself, do not create a new log.
Thijs and I will see to it that our blog will be well-organized asap.
Jonathan's house and Ruben's house
We have made some photo's of our houses. See the photo's under "Lees verder".

Greetz Jonathan
Lees verder...
Presentation about the practical assignment on wednesday
Hé guys,
Just to make sure that our presentation goes as smoothly as possible, I thought it would be a good idea to have a meeting on tuesday morning to work things out, preferably at 10 o'clock or later. I have an appointment at 12.30hrs that afternoon and from 15.00hrs till the rest of the day I will be unavailable. Please comment on this log by using the 'reaction' option.
Regards, Thijs
Case question 3
Hi everybody, I have sent you all my answer to case question 3. If you have any remarks, just let me know. See you Ruben Good idea of the prictures!
Question 2
Ok my part is sent too :)

Layout and some other things
Hé Guys,
I thought it would a good idea to post pictures of the place where we live in Tilburg.. Therefore I have created an online photobook available here. In order to log in, just use the same name and password as you use to log into our weblog.
The following two picture illustrate where Nick and myself live in Tilburg. The first picture (taken from out of my window at the backside of the house, 1st floor) is an overview of the ghetto in West/Central Tilburg [/sarcasm].The second picture is taken with me standing in the windowpost while Nick shot the picutere.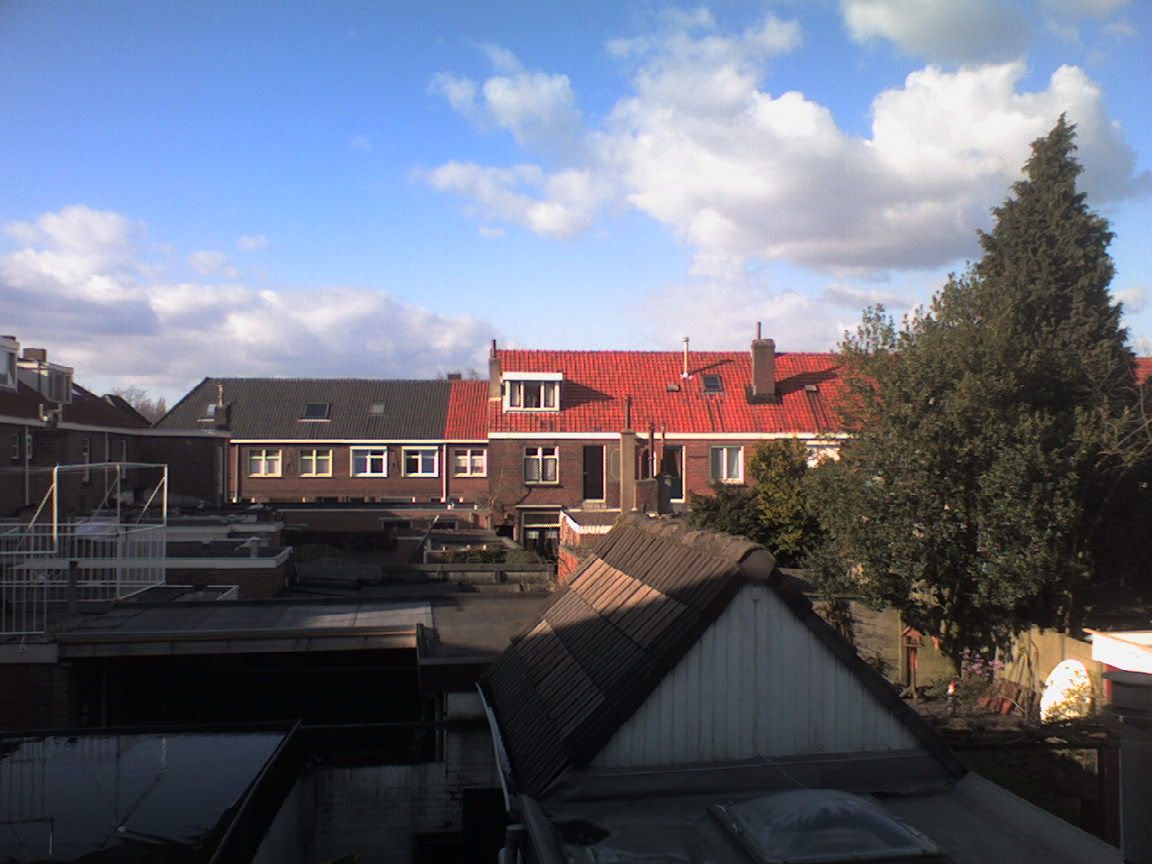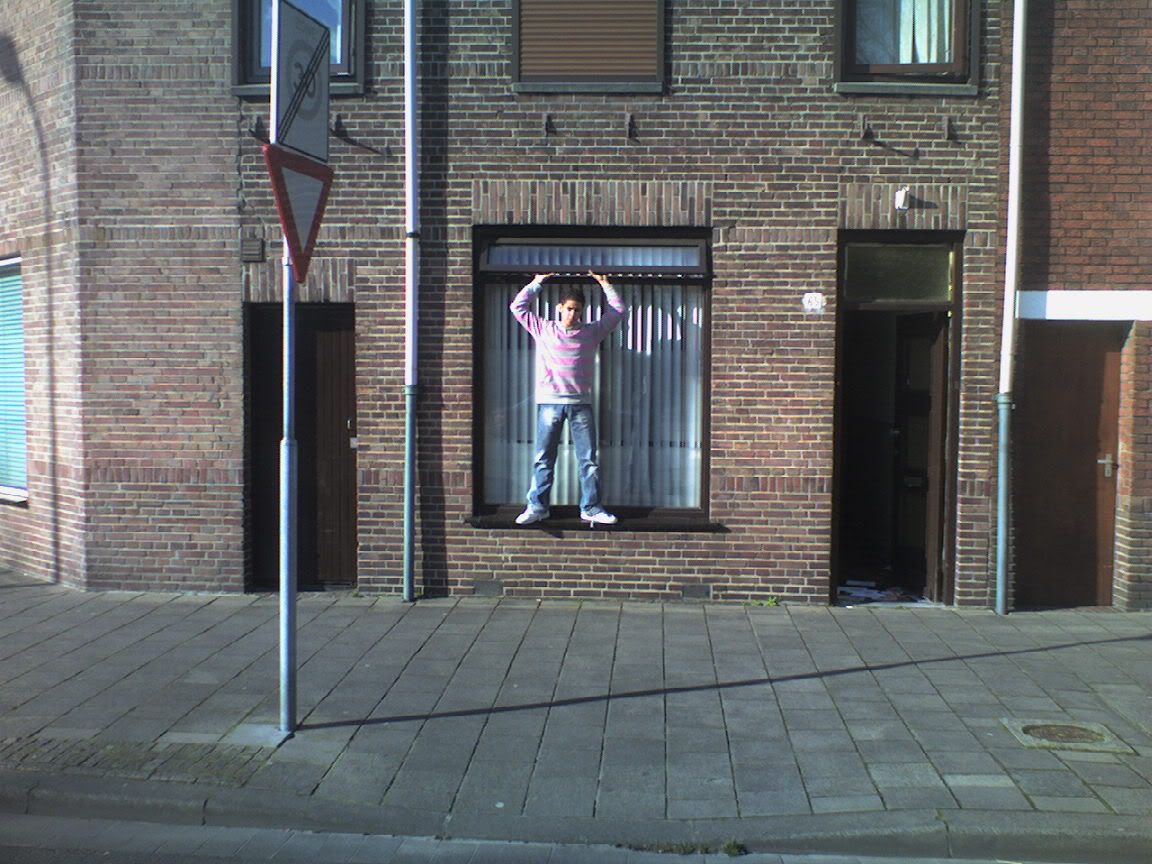 [Edit Friday the 7th of April] I have found a pretty awesome article and video concerning the winners of the Mobies™ awards. The Mobies are the industry's only awards recognizing excellence in mobile entertainment innovation, design, and technical achievement. You can check it out right here. [/Edit Friday the 7th of April]
Question 4
Hey guys,

i just finished my part of the case study. I'm not able to make an attachment at this log (if that's possible at all) so I will send an email (university mail) with my part.

Jonathan
Practical Assignment
Hi,
We can use this thread for the discussion and all the info for the practical assignment. (this blog)

Greetz Jonathan
Lees verder...
Info !
Hey guys I found a really cool website about future possibilities of mobile phones. It is the future view of Vodafone and it holds many great things like, Communicators in the shape of rings, necklaces and small handhelds, phones in the shape of watches and electronical paper that makes it possible to watch the news or read the news on a single sheet of paper.. take a look at it I think it will be interesting for our case..
Click here for the site

yours sincerely
Mark
Deadline
Hello Guys,
This is just a reminder concercing the deadline for our practical assignment and the presentation on wednesday the 12th of April.
I think that our weblog needs a major update, so that we actually have something to talk about when we have to do the presentation. So if you have anything that is of any value to our weblog and is related to Information Management, I encourage you to post it..
Jonathan and I thought it would be a good idea to have a team meeting on friday - in the afternoon - so that we can work things out and see how far we are with the project itself.
Cheers!

Back to business
Hé guys,
I hope y'all had a wonderful vacation and I'll see you on the campus or online!
Take care..
First Post
Hello Teammates,
this is the first post made on this log, and hopefully we'll be able to post every activity one has done alone or in group here so we have a nice progress scheme in our weblog at the end of the Information Management course.
Mark